| | |
| --- | --- |
| Sun's Grand Format division provides a variety of solutions to meet your wide-format printing and state-of-the-art cutting and fabrication services. | |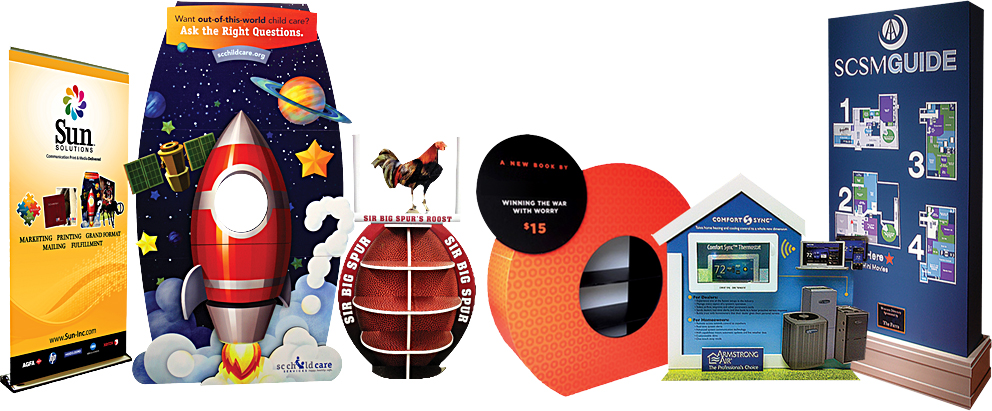 Our Grand Format team can print, fabricate, and install everything from dimensional displays, signs of all sizes, banners, wall wraps, vehicle wraps and so much more. We even offer custom, precision laser cutting services for those unique projects or for any manufacturing needs.
Looking for an impact on a grander scale?
Let us help you transform a blank space into a spectacular graphic. Whether it's an entrance wall, the side of a building or your company vehicle, we can provide a solution to transform the space into a focal point of your business. From printable wall paper, removable wall graphics and many other printable substrates, there is nothing too large we can't graphically enhance.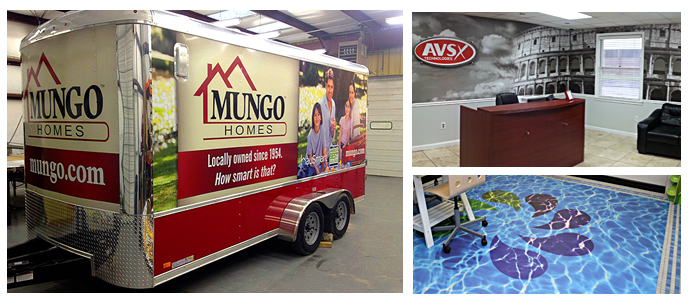 We are the exclusive area dealer for Re-board®, a lightweight yet exceptionally strong printable rigid paperboard that can be rapidly cut into any conceivable shape or assembled into structural components for in-store displays and trade-shows with stunning results. Re-board® has uncanny characteristics, and can even form curved shapes!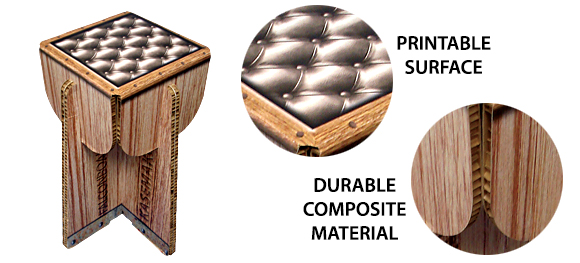 Whether you trying to graphically enhance your lobby, managing an inventory of signs, need to create banners for an upcoming trade show, or needing to wrap a fleet of vehicles, we have the Grand Format solutions.

What can we print, fabricate, wrap, or install for you?

Call our team at 803-791-1786 or email info@SunSolutionsUSA.com.