Sun Solutions orders a wide variety of custom branded Promotional Merchandise for our clients including hats, apparel, umbrellas, smart phone accessories, pens, cups, bags… you name it. We have access to all the latest and greatest branded merchandise – everything from fun to functional!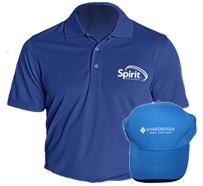 Attire & Accessories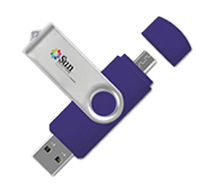 Flash Drives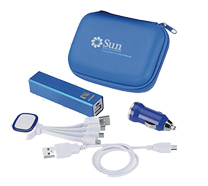 Smart Phone Accessories
Umbrellas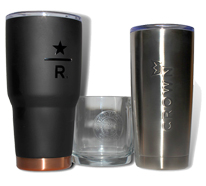 Cups & Glassware

What promotional items can we order and brand for you?
Call our team at 803-791-1786 or email info@SunSolutionsUSA.com.